4 tags
4 tags
IAFA's Shamrock Bowl press core announcement →
4 tags
3 tags
5 tags
*grumble*
Not liking the new photoset features Tumblr implemented, just sayin'. All photos I've uploaded have been web friendly size, which looked perfect in the old settings, and didn't take a day and a half for one page to fully load. This new version sizes everything up beyond how they were intended to be seen, the quality looks baaaaaaad. Dear Tumblr, I am *super* unimpressed.
5 tags
5 tags
2 tags
2 tags
6 tags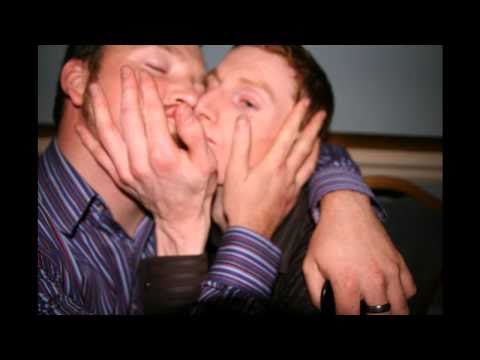 10 tags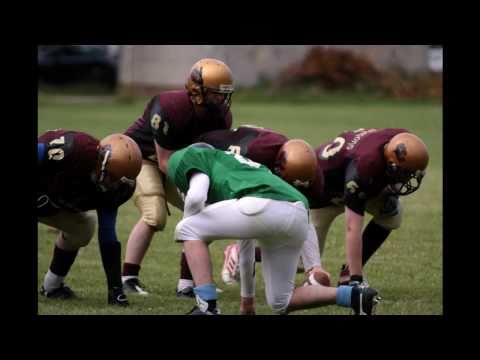 Cat Darcy Photography →
The new Facebook page. It's a slow work in progress. I need 25 fans before I can get a lovely shiny vanity URL… (hint hint)
thominoz asked: June is the perfect month to visit!
tumblrbot asked: WHERE WOULD YOU MOST LIKE TO VISIT ON YOUR PLANET?
Pre-New Year woes. Again.
Last year I lost my laptop, and with it CS3, it was the end of the world. Till I got my iMac, and CS4. This year, my other half moved home to the States, my car was vandalised to such extent it's being written off; that is to say, I've lost my car. Then I lost my old faithful short range zoom lens to a fall onto a concrete floor. That was all in the space of fourteen days. Happy New...
5 tags
7 tags
3 tags
6 tags
3 tags
3 tags
3 tags
4 tags
BoLT Magazine; issue two →
Issue number two of BoLT magazine has just been released online. Go chchcheck it out. Awesometastic photos, I must say… ;)
4 tags
BoLT Magazine →
My friends (including my cousin) today launched their LBT magazine, BoLT, online… Tonight is the official launch party/future issue fundraiser/Oscar themed table quiz in the Sugar Club, Leeson Street (7.30pm). I'm playing the role of paparazzo, so if you're there, smile for the camera!
3 tags
2 tags
5 tags
7 tags